Special Meeting
MEETING ANNOUNCEMENT
Special Roundtable Meeting #304
Thursday, January 12, 2017
7:00 p.m.
Terminal 2 Partnering Meeting Room
San Francisco International Airport – Terminal 2
Access from the Departure Level left of the security check point behind Starbucks
Note: To arrange an accommodation under the Americans with Disabilities Act to participate in this public meeting, please call (650) 363-1853 at least 2 days before the meeting date.
---
Meeting Audio 116MB MP3
Presentation from Peter Grace 472KB PDF
Presentation with Notes from Peter Grace 1MB PDF
---
AGENDA
Printable Agenda and Directions
1. Call to Order & Welcome
Cliff Lentz, Roundtable Chairperson
2. Roundtable's FAA Initiative Response, Recap
Cliff Lentz, Roundtable Chairperson
3. Initiative Response Review Progress Update
FAA Staff
4. Priority Items and Performance Metrics Discussion
Cliff Lentz, Roundtable Chairperson
James A. Castañeda, AICP, Roundtable Coordinator
5. Public Comments on Items NOT on the Agenda
Speakers are limited to two minutes. Roundtable members cannot discuss or take action on any matter raised under this item.
6. Adjourn
Cliff Lentz, Roundtable Chairperson
---
DIRECTIONS
The Terminal 2 Partnering Room is located on the departure level of Terminal 2, behind Starbucks.
1. From US 101 North and South, proceed to the Domestic Hourly Parking Garage.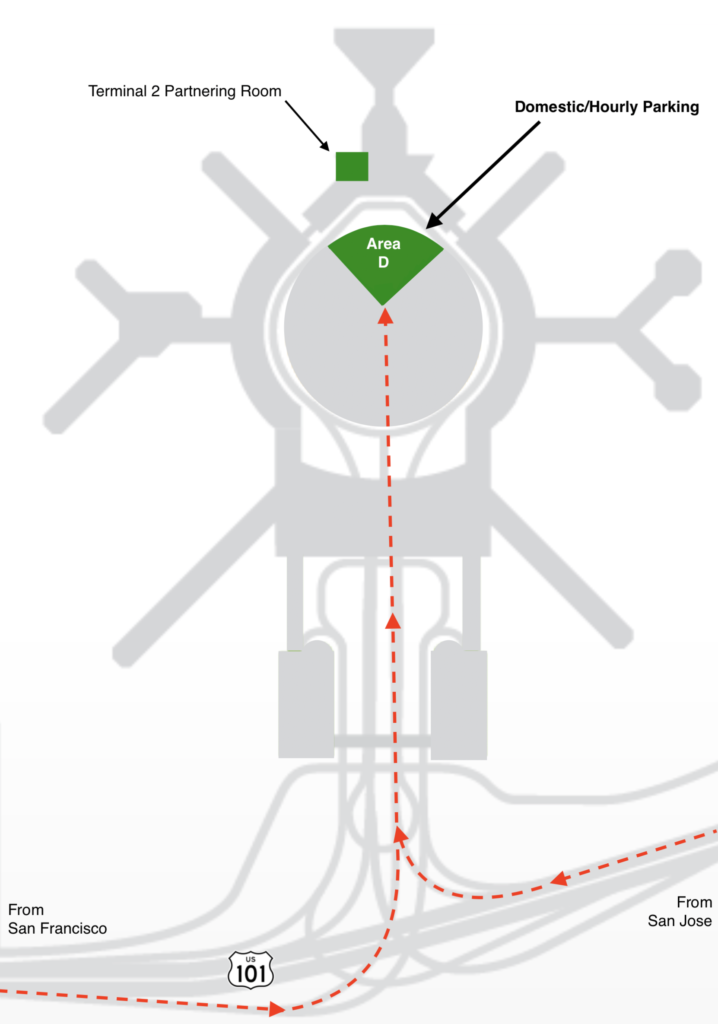 2. Park on the highest level (Level 5) of the domestic hourly garage in Area D (American Airlines/Virgin America). Bring your parking ticket, they will be validated.
3. Take the walk way to the terminal following the "Terminal 2" signs.
4. Once in the terminal, take the escalator down to the departures level (signs above reads Gates 50-59/Meeting Point).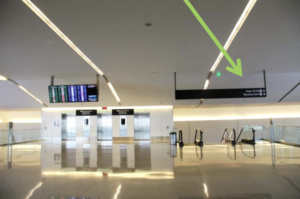 5. Turn left when you get to the bottom in front of security, and walk to Starbucks. Turn right at the Chase ATM. You'll see a sign that says "T2 Partnering Conference Room".